Our Vision & Values
We engaged our staff to develop a single overarching vision. We identified that it was important to work together and ensure integration with the community and other services around the patients and resident's needs. Our Vision of how our health service is: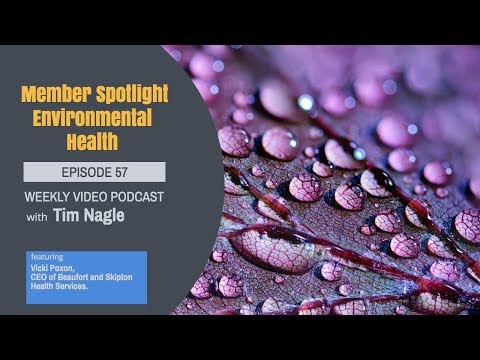 BSHS Leading way
In Environmental Health
In Episode 57, Tim Nagle (VHIA) hosts a Member Spotlight segment – in which he interviews Vicki Poxon, CEO of Beaufort and Skipton Health Service, on the topic of Environmental Health. They discuss the important, yet not often explored, role of health organisations in bolstering environmental health. They discuss improving waste management strategies and the growing need for greater energy efficiency. Specifically discussing Beaufort and Skipton's enterprising solutions to becoming more environmentally conscious. They also discuss the ever growing input of young people as change-makers in the industry.